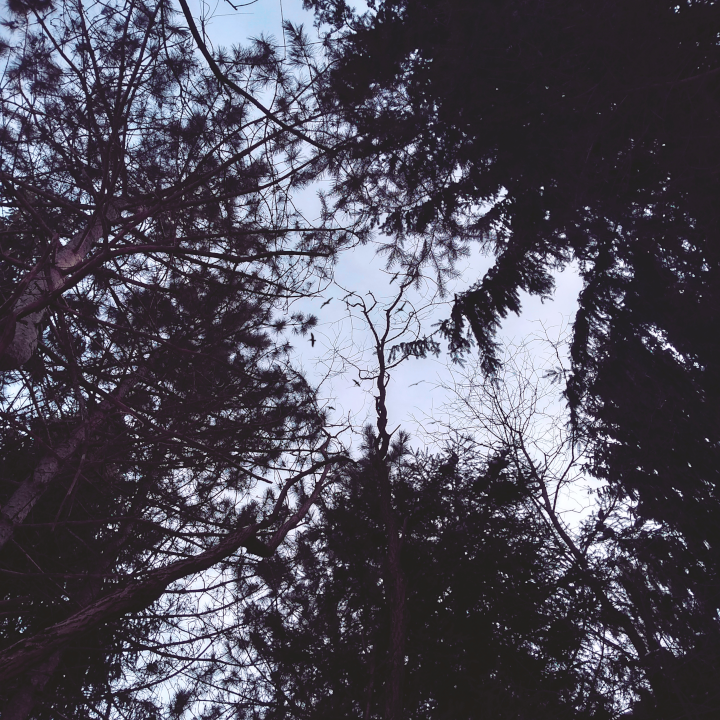 The Whispering Wood
Featuring enchanting piano and folk ambience, this album emerges from deep in the woods and takes you over fields and mountains.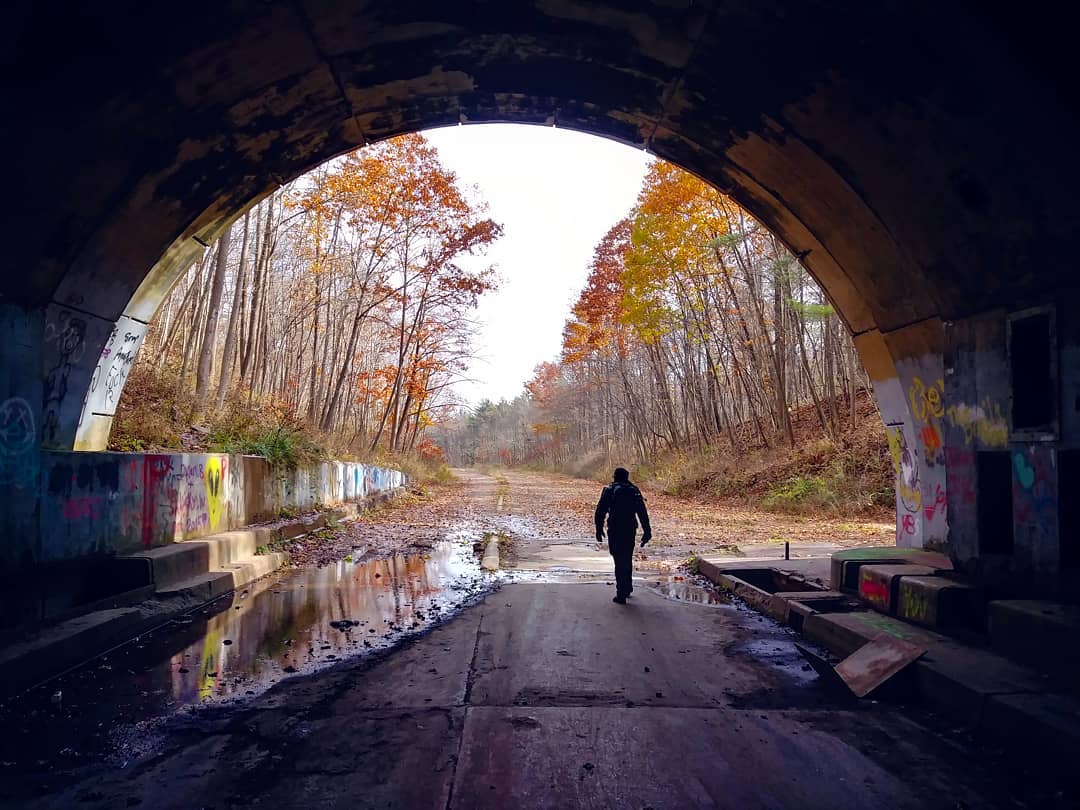 Burzum Piano Covers
Piano covers of my favorite ambient Burzum tracks.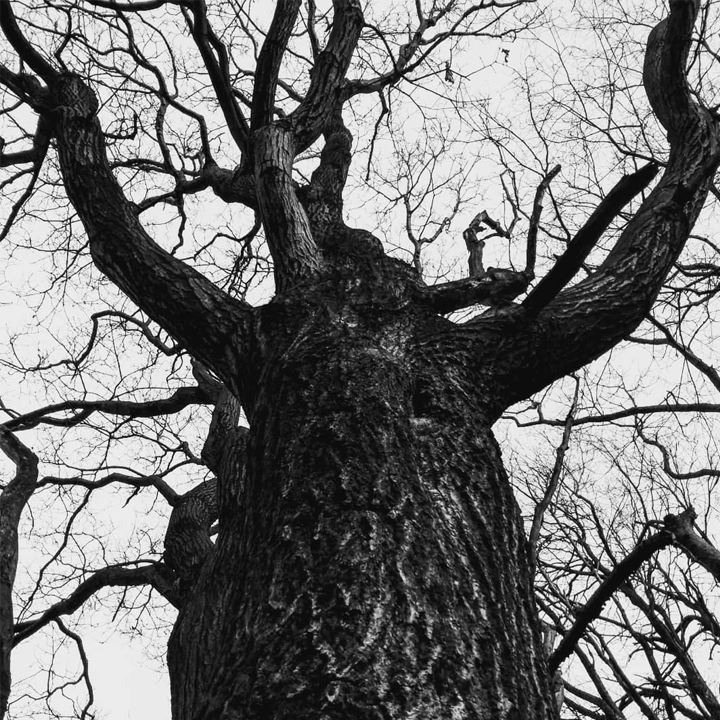 Folk Covers
Piano covers of some of my favorite folk songs.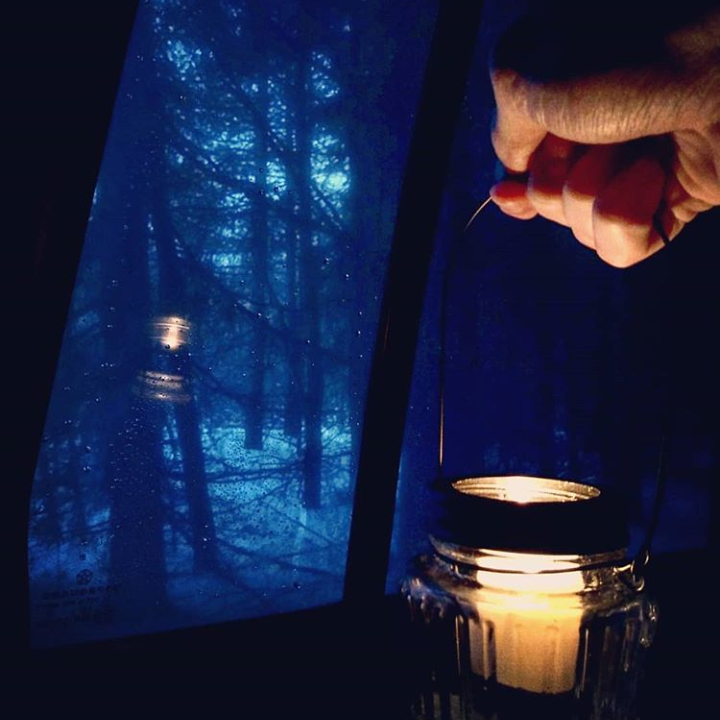 Old Days EP
A collection of wintry themed songs. This is some of my older music and is free to download.
About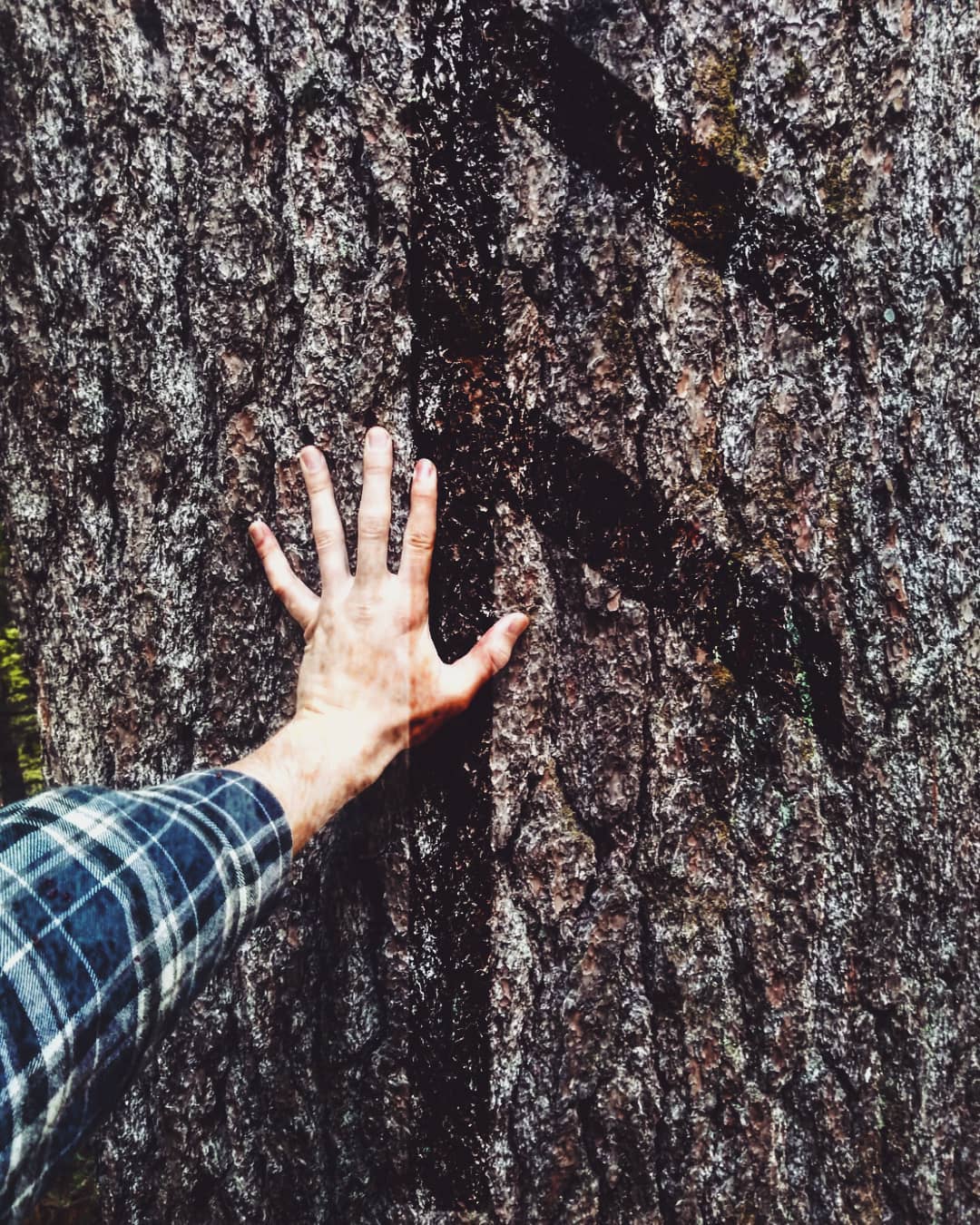 Frontier Faust is my music project born in 2019, combining the peace of ambience with the structure of melody. It features the magnificent range of the piano, the subtle earthiness of folk instruments, and the sounds of nature.
I'm a solo musician making music in the woods somewhere. My music is dedicated to my ancestors, who showed me the way.